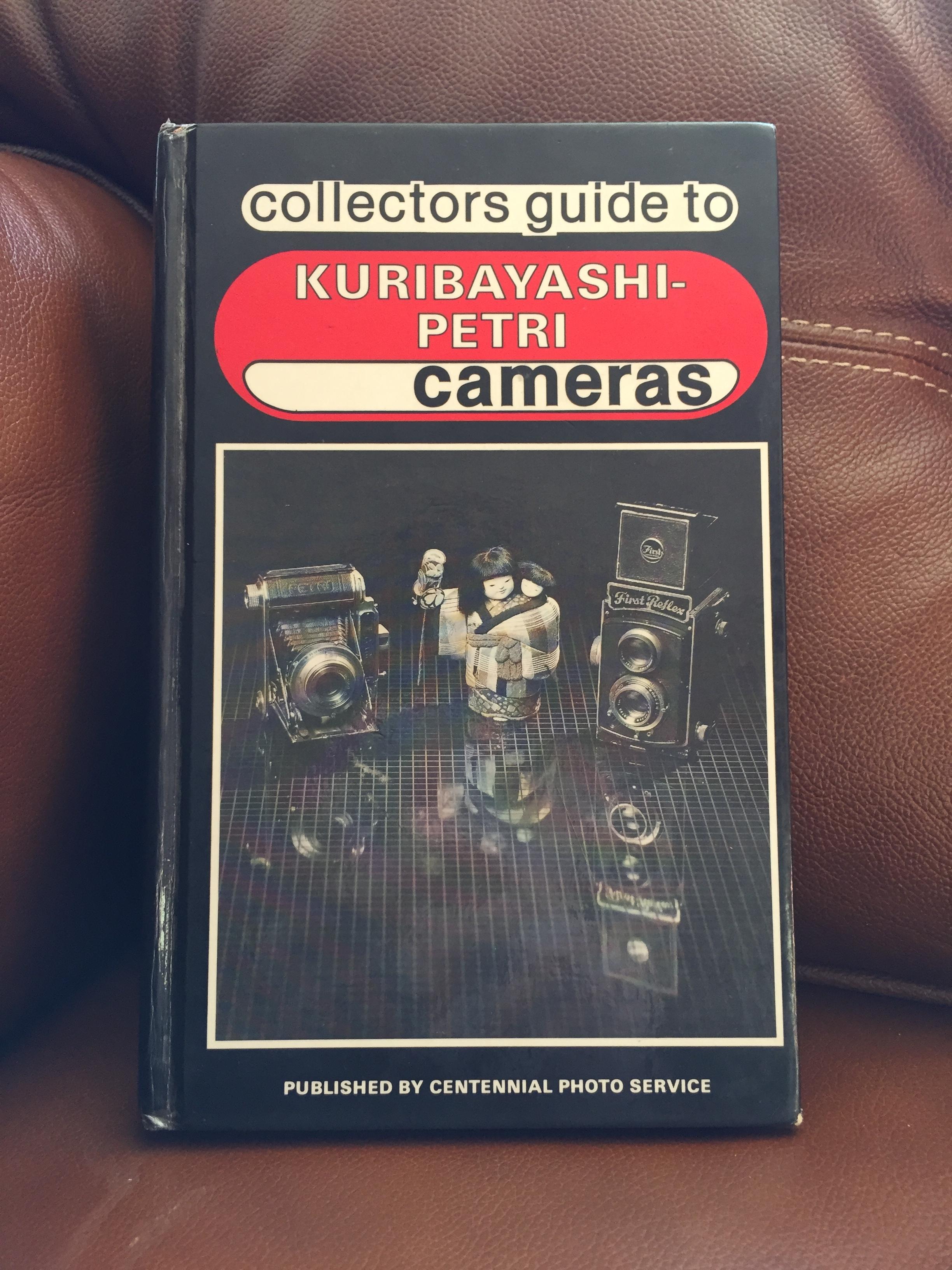 Collectors Guide to Kuribayashi Petri Cameras - John Baird
Books and Literature
14796
Hardback, 288 pages.
1991.
Collectors guide published by the Centennial Photo Service.
Covers pre-war cameras, post-war cameras, lenses and accessories from Kuribayashi Seisakusho and Petri Camera Company etc.
Features many images of the different cameras covered.
Hard to find and very good condition.
A few notes written on the inner covers.
Dimensions: 22cm X 14cm